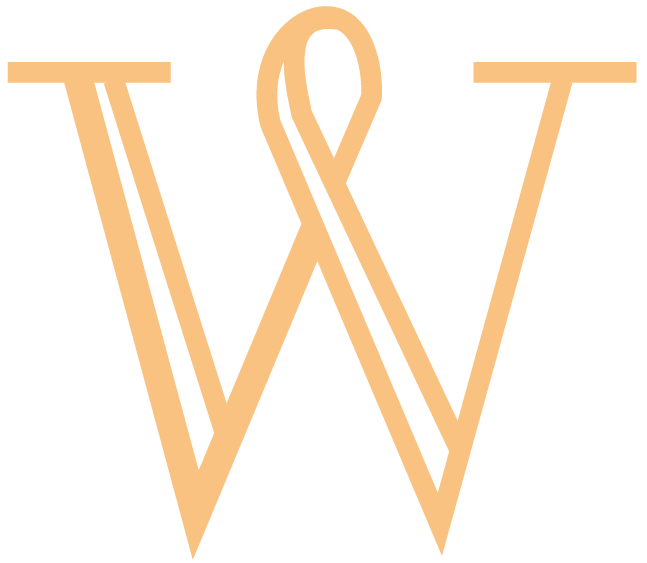 ith a passion for artistic expression I'm proficient in many mediums - I'm able to draw, paint, and sculpt with an attuned eye for composition and color. My skill set covers the entire arena of visual design:
Visual Design
- Scholar in composition, color theory, art history, movements, and artists which I can use and borrow.
- Years of hands on experience in typography.
- Trained photographer both digital and analog.
- Hands on craftsman that can handle jewelry, fine-metal, metal, wood, and plastics.
- An illustrator, for all occasions including stories, covers, user interface, and promotional.
- I'm careful not let my own style interfere with the client's vision and message, however; if you want to set me free, I have a bold, on the edge aesthetic that will stand out and draw attention.
Management
- My multi-disciplinary skill set allows me to take projects from conceptualization to completion, creating a unity to assure the outcome aligns with the client's vision.
- A writing and English background allows me to serve as a secondary editor. I can manage and conclude raw or unedited text content for print, web and branding concepts.
- I'm comfortable interacting with print houses and publishers. With more than 15 completed books and 1000s of printed pages in layout experience, I know the fine points and details to attain strong results.
Team and Communication
- I'm an adaptable team-centric designer that is focused on the goals of the project over my own vision.
- I'm able to meet, liaison and help promote, with a professionalism that exceeds the expectations of any industry.
Tech
- I'm an artist first and a techie second, using tech solutions to aid an artistic vision instead of saturating and defining the project. I strive for a quality handcrafted feel even in tech heavy projects.
- Experienced in a majority of modern professional grade visual creative tools, primarily the Autodesk and Adobe families.
- Lingual in all relevant computing languages and scripts, including Javascript, ActionScript2, ActionScript3 C#, C+, Ruby, Python. Web based languages such as HTML 5, CSS, PHP, JQuery. Popular data storage notation such as JSON and XML
Film and Interface
- Able to oversee and generate films, shorts, stings, intros, and user interfaces of any kind from start to finish.
- Generate unique special effects and transitions, in both 2D and 3D spaces.
- A talent for cinematic story telling that will combine the visuals and audio into a bold and memorable experience.
- For more complex projects that require 3D work, I'm an experienced animator, rigger and mesh builder.
- Audio management, mixing, editing, optimizing, and export.