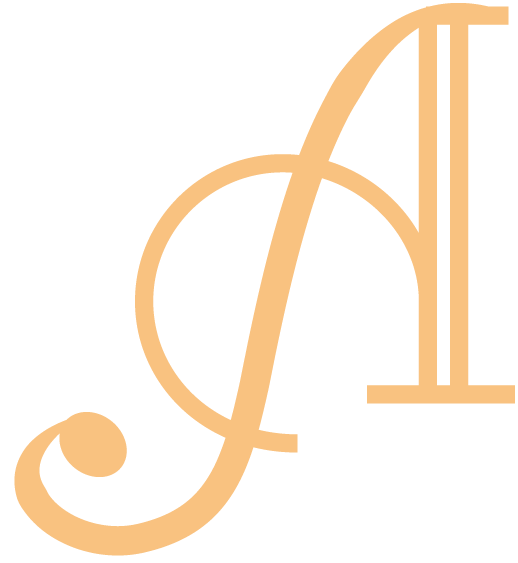 llston Village Street Fair is a special project for me. It's one of my pro bono clients and a very meaningful one. The Director, Joan Pasquale, is incredibly passionate and the fair itself is focused on celebrating the wonderful ethnic, age-demographic and cultural diversity of Greater Boston and New England, and promoting business and community in the Allston-Brighton area of Boston
Boston will always be my home and being able to donate to a cause that's so integrated into the city makes me feel more then just an inhabitant but an actual part of this great city. It's given me the opportunity to give back to the community in a small way and to develop sense of belonging and value in a place that is so improtant to me. In ways I couldn't have anticipated I have gained a lot from being apart of this wonderful program. I encourage everyone to take part and volunteer in this great cause and would like to extend my thanks to Joan for all she does for Allston and the city of Boston and for me.
I handle city planning maps and permits for the fair as well, generating blue prints primarily through CAD for various city offices, and maintain the website through out the year.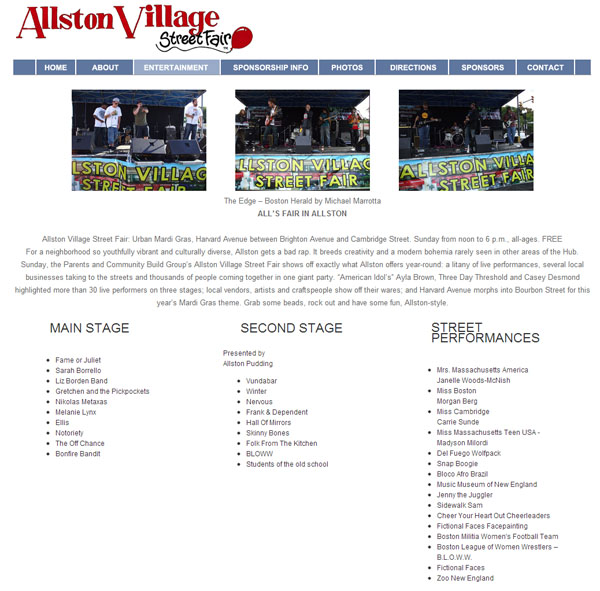 Client: Allston Village Street Fair
Website: Entertainment, 2014
©2022 Transomnebulism | Creative consulting and design by Alex Stevovich